Mobile sex tube serving mobile sex videos for you to enjoy!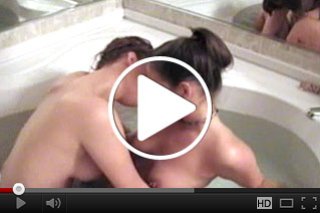 Two teens in sexy mood inside the bathtub...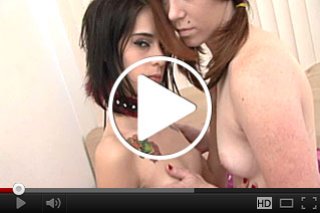 Two hot Gothic-teens are fallen in love. Bigger and faster grows their horniness on each other...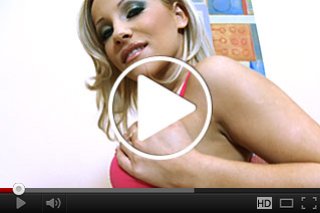 First time in front of the camera...Cindy is a little shy but after a few moments she undresses herself in lustful mood...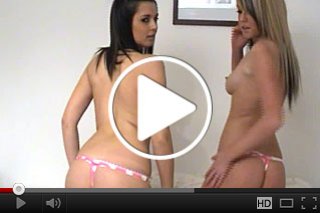 Take off your bra! So we can begin to play with each other...XXX for me and you...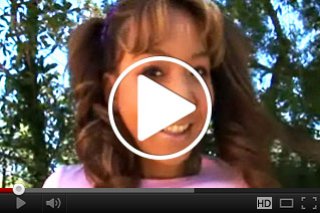 A shy teen with pigtails wants to take off her clothes to show us her tits...What a beauty...