Mobile sex tube serving mobile sex videos for you to enjoy!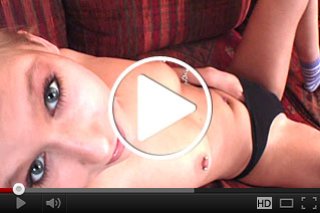 Neele relaxes onto the couch! While doing this she becomes horny and starts to stroke herself...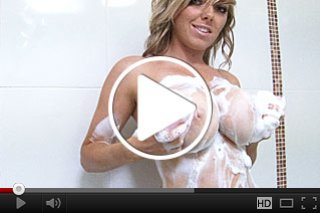 If Kylie wants to get really clean she has to rub her whole sexy body including her big boobs...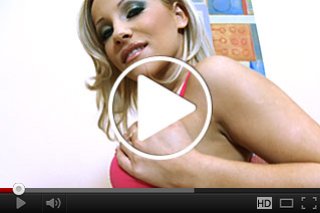 First time in front of the camera...Cindy is a little shy but after a few moments she undresses herself in lustful mood...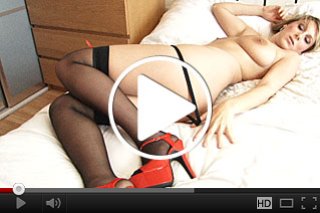 The blonde teen with massive tits rolls seductively on the bed! High-heels and black hold up stockings are the only thing she wears...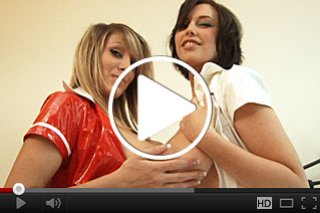 Two horny nurses are rubbing their BOOBS mutually...